Professional Parkour Athlete and Coach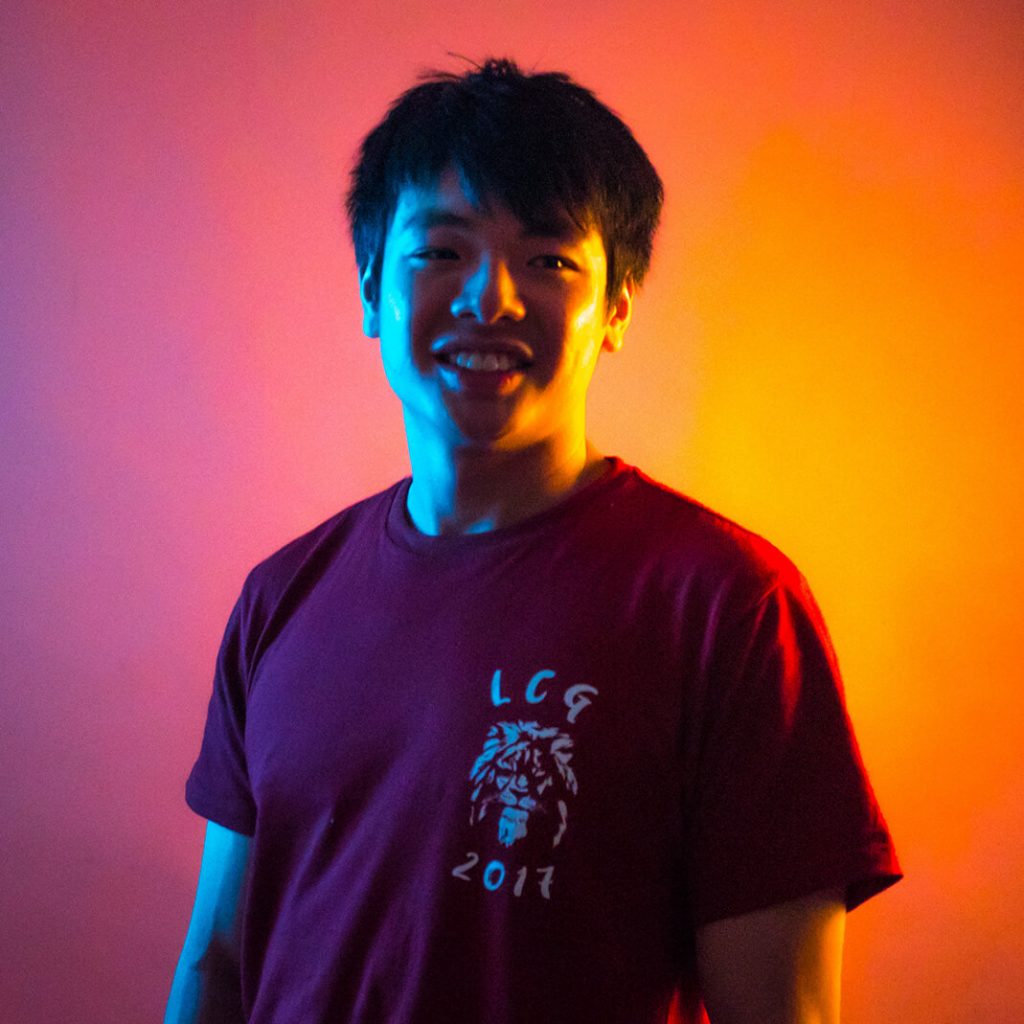 A passionate traceur living the Parkour life.
I train, make videos, coach, compete, perform, and run events, all in the name of Parkour.
Join me in my journey of constant self-improvement.
Interested to start learning Parkour as a beginner, or take your Parkour skills to the next level?
I offer private training classes for individuals and groups, and my signature Train-Like-Denester group term class programme.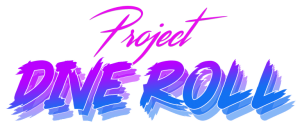 New merchandise available.