Who knew that Parkour rolls could be used in so much more creative ways than just breaking your fall?
Break the boundaries of human physics and roll on the narrowest, thinnest surfaces from the most sketchiest of entries you can find.
If you are a fan of the Project Dive Roll movement, rep the Project Dive Roll T-shirt!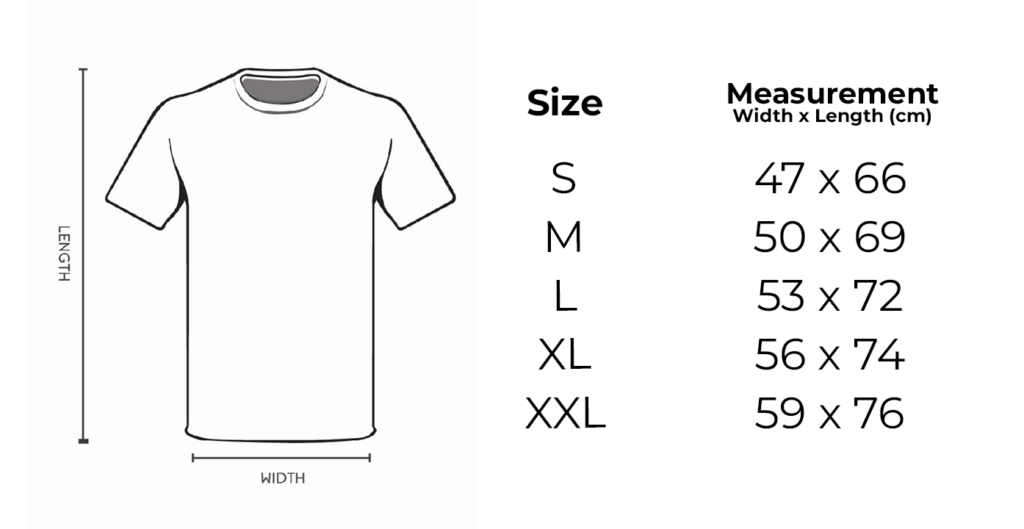 Washing Instructions:
– Machine wash warm with like colours
– Tumble dry medium
– Do not bleach
– Do not iron directly on print
– Do not dry clean