Project Dive Roll Merchandise
If you are a fan of the movement, do support by repping the brand new Project Dive Roll merchandise.
What is Project Dive Roll?
Project Dive Roll is expanding the idea of what a roll can be.
It's not just something used to break a fall – it could be used to clear massive drops and gaps, as a vault in a flow,
or even as a skill of precision – rolling on the thinnest, narrowest surfaces!
Break the boundaries of human physics and roll in most unexpected obstacles possible.
Join the movement @ #ProjectDiveRoll.
Project Dive Roll 2 is LIVE!
Behind The Project Dive Roll
This documentary is all about the intimate details of the 4-year-long project that you've just witnessed.
See the processes, thoughts, and attempts of all the main dive rolls in the video. Your support means a lot to me!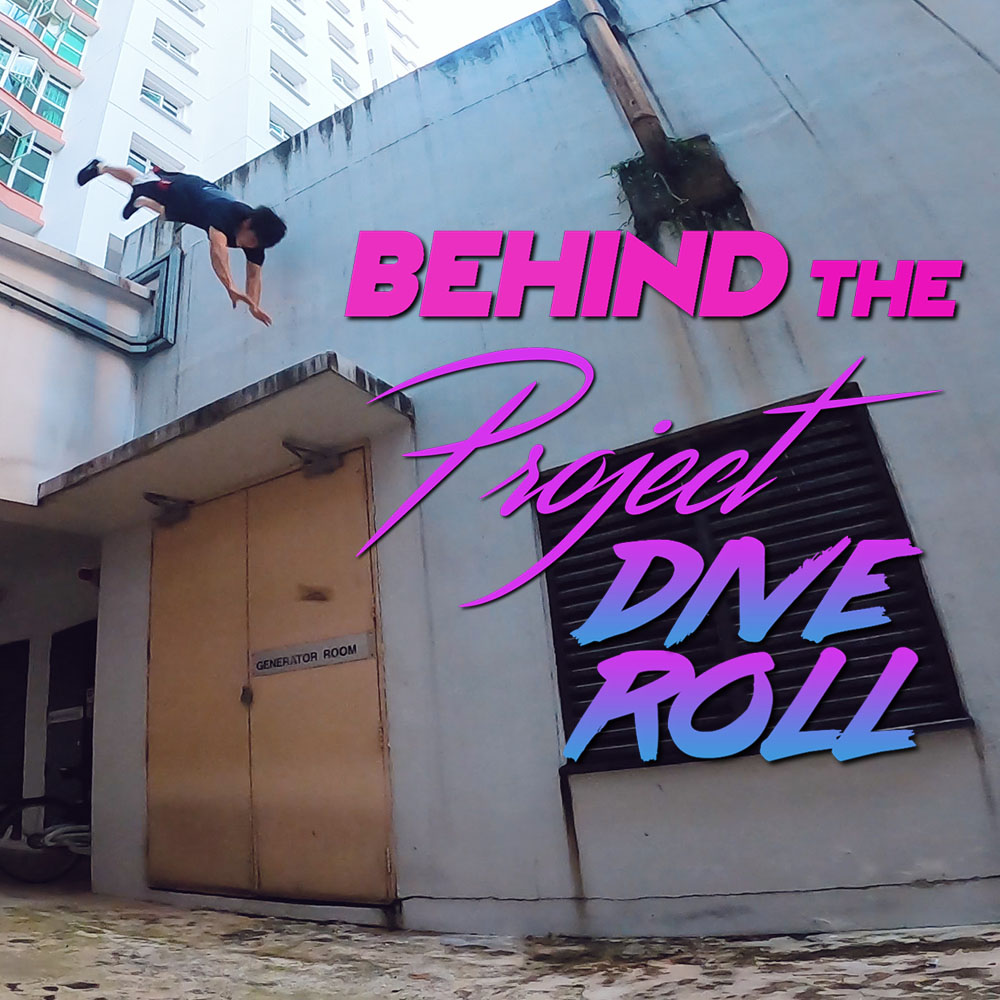 Behind The Project Dive Roll
My first ever exclusive 70 mins video after my 14 years of making videos. $15